N2P Technologies Software Development Company
N2p Software Company Development servcies are Mobile App, Desktop Application, Web Application, Software Development , and Website Development. our offices located in coimbatore. How ever, We provide services to over all tamil nadu, India.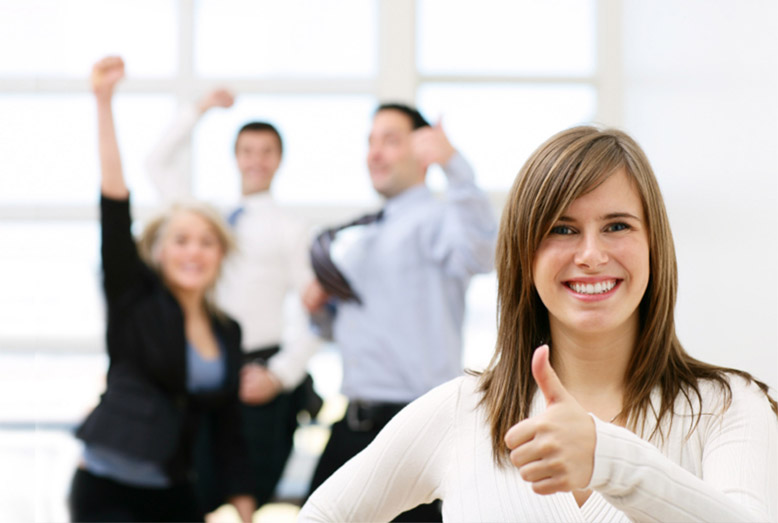 Our Services
Software Development

Web Development
Web development is the work involved in developing a Web site for the Internet (World Wide Web) or an intranet (a private network).We develop websites to makes your business suitable for current generation.

E-COMMERCE
We develop ecommerce and shopping cart software for online businesses.

APP DEVELOPMENT
We provide App Development for Android and iOS with modern technologies.
---

DOMAIN SERVICES
Our team of professional Domain Services is the perfect partner for a successful business.

CLOUD HOSTING
We offer a Premium Cloud Hosting service that fill your digital needs.

DIGITAL BRANDING
We are a leading company offering digital branding services.
Application Development
We provide software development service for all our clients to resolve all the issues in real-time.
N2p
We develop and deliver powerful software to reach client expectation, Delivering Product on time, High Quality Product Output, Budget friendly and Cost Efficient.